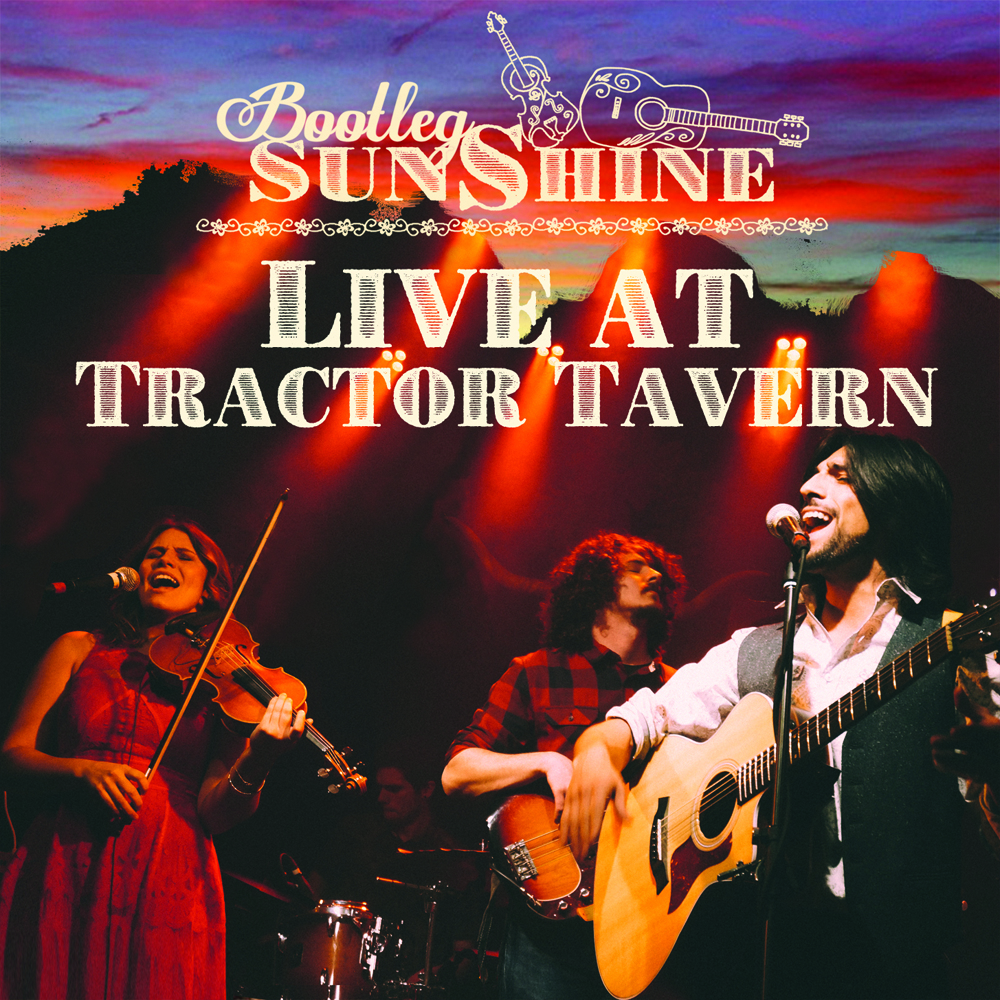 -Bootleg Sunshine-
"Live at Tractor Tavern" CD
$10 Recorded 12/18/15 at Tractor Tavern, Seattle, WA.
"Newgrass/Americana" www.bootlegsunshine.com for more info
-A Cedar Suede-
"The Legend of the Great T.D. Bingo" CD
*Hard copy CD – $15 Choose quantity after clicking "Buy Now"
13 tracks, 47min, A Cedar Suede's debut, full-band album. Recorded 2014 at London Bridge Studio.
Produced by Geoff Ott and Harold Belskus. Mastered by Ross Nyberg.
Engineering by Carson Lehman. Desgin by Harold Belskus.
Artwork by Alex Truesdale. Prose by Liz Heflin.
Officially released, everywhere, 3/9/2015.
Harold Belskus – Guitar. Jamie Maschler – Accordion. Amanda Fitch – Violin. Steve O'Brien – Trumpet. Martin Strand – Bass. Joseph Eck – Drums. Thomas Whiteside IV – Percussion
Want digital downloads? Click here!
Redeeming a download code? Click here!
The Legend of the Great T.D. Bingo VINYL
*Vinyl LP direct from artist – $20 Our debut, full-band album.
33 1/3 RPM limited edition 12-inch vinyl. Digital download card included!
Debut Album: 'A Cedar Suede.' Released 7/7/2011 Available at CD Baby, Amazon, iTunes, and all other major online distributors.Recorded at The Aural Circuitry Studio, Fall 2010. Produced by: Kris Simonsen and A Cedar Suede. Recording Engineer: Kris Simonsen. Mastered by Ross Nyberg. All songs written by A Cedar Suede © 2011 www.acedarsuede.com Guitar: Harold Belskus. Accordion: Jamie Maschler. Auxiliary sounds: Kris Simonsen. Artwork: Benjamin Wright Coleman.
Special thanks to: Liliana Belskus for her awesome support, Amanda Fitch for all the help, Tim Foley of Andy Mirkovich Productions for the sweet gigs, Devon & Rana for the tech help and photos, Kris, Benjamin, Ross… and so many more!
Solo Guitar (2012)
Miscellaneous samples(w/vox):